"Who will join us on an adventure to the Wadden Sea, the IJsselmeer, or the Frisian lakes?"
Our ship goes where the wind blows!
Where do we sail our tjalk?
During a weekend or week of sailing, we can visit various places or we can even dry out on the shallows. Tell us what you would like and we will see if the wind and the weather make it possible for us to fulfil your wishes. Our boat has a flat bottom, which means that it can go nearly anywhere in the Wadden Sea. You can see a number of examples and photographs of trips we have already made below! Get inspired.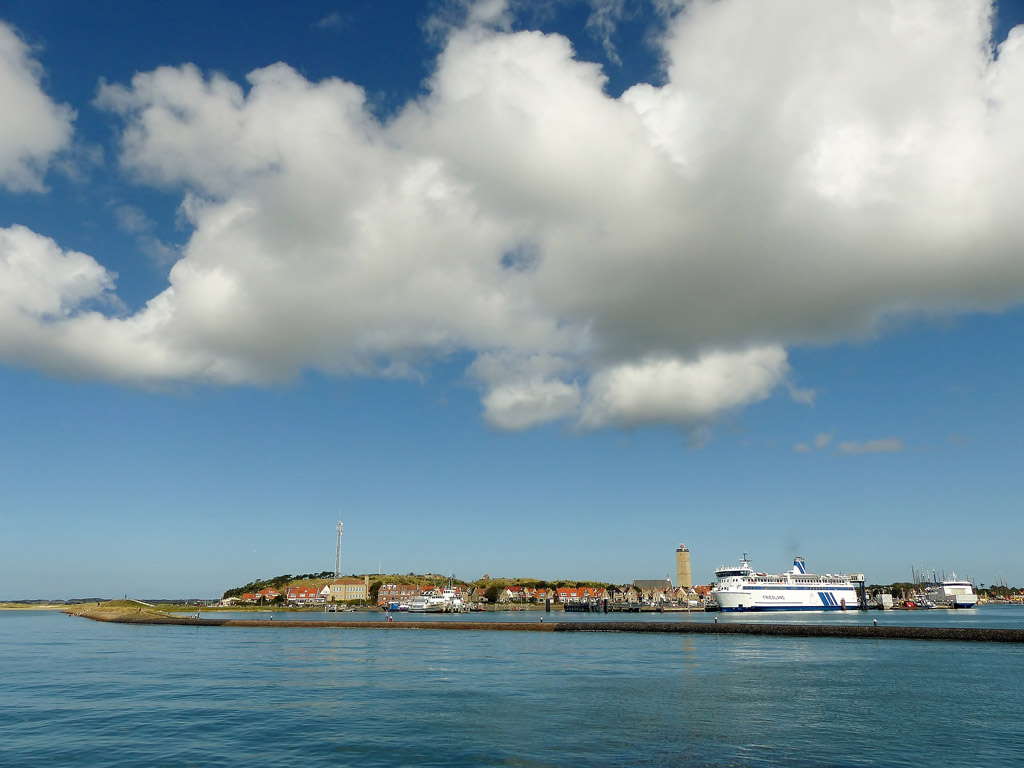 Like the wind blows
Depending of the weather and the wishes of our guests we sail the Wadden Sea, the IJsselmeer, or the Frisian lakes. In the winter we are for rent in Amsterdam as a hotelboat.
Sailing with groups
Sailcharter Boreas is very suitable to sail with groups of people. Groups of friends, family, children,associations or colleagues.
Sailing with childeren
What is more magic than being moved by the wind? Children really enjoy being on the ship sailing the sea.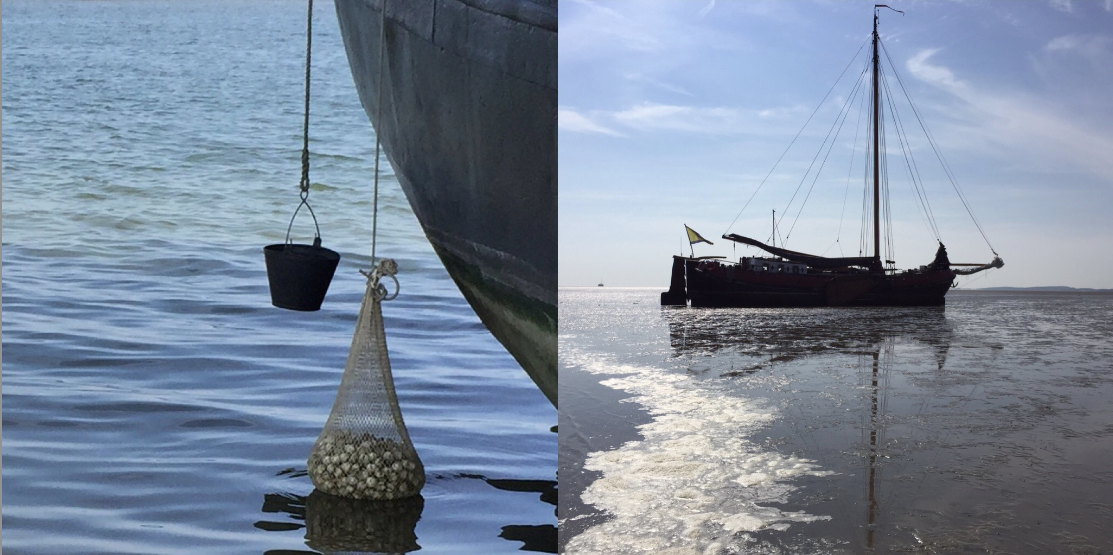 Running dry on the shallow
Running dry on the shallow is such an unique experience. It is so quiet, you can see seals, go looking for shells or just enjoy a swim.
ADVENTURES
Get on board with us. Henk and Grietje, we are the proud owners of our old flat-bottomed ship named after the god of the north wind. This beautiful ship serves as a charter ship for multi-day trips on the IJsselmeer and the Wadden Sea. An inland sea between Den Helder in the Netherlands and Esbjerg in Denmark with a total length of 500 km and an average width of 20 km. A large part consists of tidal area, mud flats and sandbanks, part of islands, salt marshes and polders. The rest consists of navigation channels.
We have been sailing together in this area for many years and know how to find the beautiful places. We are also very skilled in sailing in this beautiful tidal sea.
You can always email or call us to see if we can shape your adventure!
LEARN TO NAVIGATE
Do you want to learn to navigate on the Waddensea? Inquire with Sailor Henk for the possibilities.
LEARNING HOW TO SAIL ON THE SHALLOW?
What does it mean to sail on the Waddensea? How do you take into account the tides,streams and wind? Inquire with Sailor Henk for the possibilities.