Alone on holidays? Come sail with us for 530 euro pp from 13 September till 20th 2019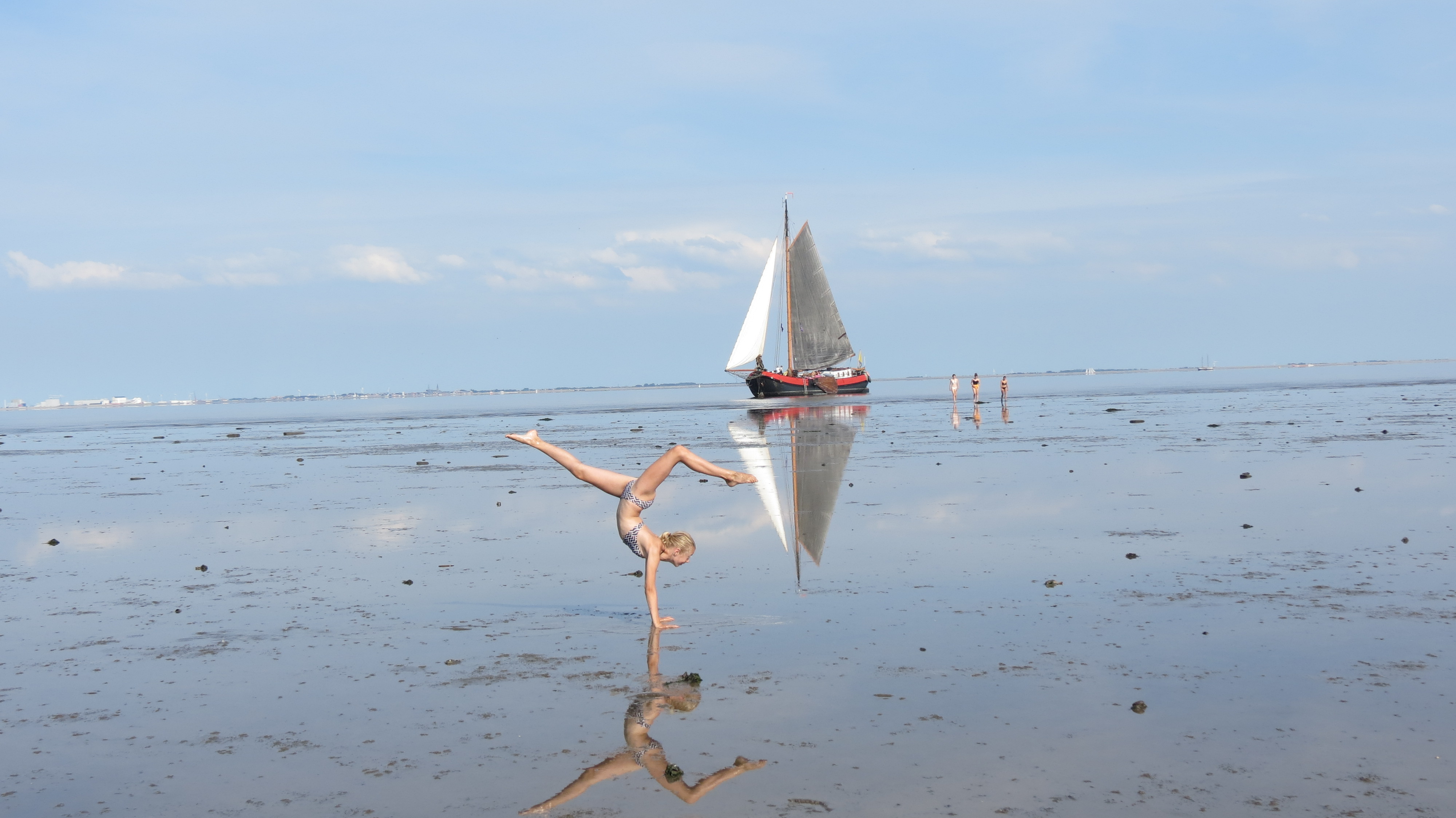 It is possible to book a cabin on the Boreas. During this sailingtrip you sail along with other guests. Sailing experience is not required, and maybe you just want to relax on the deck with a book. Everything is possible, nothing is obliged! On this trip the skippers wife is going to cook on board. Maybe you can help her, so not also no problem! The food is already onboard! So enjoy the chance to relax.
It is not necessary to have sailing experience. You sail along with the skipper Henk, his wife Grietje and of course with the other guests. When you feel like it and want more information you can always contact us!